MIDLAND PARK HISTORY
ORIGINAL HOUSE MODEL BROCHURES AND THE JANUARY 1961 ISSUE OF THE "NATIONAL BUILDER" FEATURING CURRAN HALL, "National Builder of the Year" AND THE AWARD WINNING MIDLAND PARK DEVELOPMENT!

CLICK ON ANY BROCHURE TO SEE IT'S CONTENT!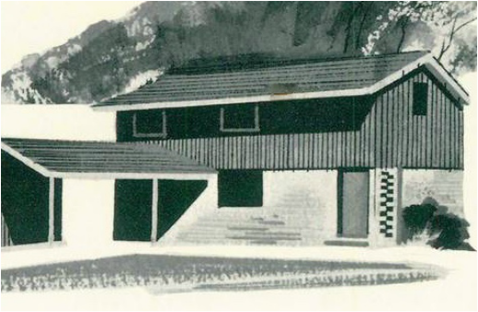 ---
Curran Hall awarded best builder merchandiser in Canada - 1961

'HISTORICAL MOMENTS' PHOTO FEATURE
A DAY AT THE OFFICE
Authentic 1961 Curran Hall builder - Midland Park brochure materials

Curran Hall Model Home Interiors - January 1960

"A LETTER TO ARCHITECT TED ROSS" Published in the Globe & Mail as "An ode to a Canadian Icon" on Friday October 13, 2006.

"PAUL HELLYER BUILT MY HOUSE" Published in the Globe & Mail Friday Nov. 18, 2005